YourLocal - NZ's Trusted Home Services
Great franchises which have been built on Trust, Experience and Value for Money
YourLocal, New Zealand's trusted home services, offer a range of home maintenance services.
Why should you purchase a YourLocal Franchise?
Well, if you are anything like me, when I first started in business I had to deal with three constant worries:
What do I do first? I really didn't know where to start.
Where was my work going to come from?
I was worried about failing.
With a YourLocal Franchise, you won't have those same worries - after 15 years I have systemised it all. I'll provide one-on-one support for you to design your very own business plan.
So what can you expect when you purchase a YourLocal Franchise?
The franchise opportunity provides all of the following:
Free one month trial so you can check us out (T&C's apply).
Save 50% on the initial buy in price so it is affordable.
Your systems all set up - you can concentrate on earning.
Your online marketing is set up for you.
Full training on services (depends on the franchise).
Your very own business plan - your road map to follow.
Three months of no fees so you get your business up and running.
$1000.00 free Google Ads.
Trusted brand which has been trialed and tested.
Plus: You get to work with an experienced advisor so that all your concerns are answered for you.
Plus: 100 % money back if you are not satisfied (T&C's apply).
... and remember, you need no previous experience in the specific business (apart from the plumbing, electrical and painting trade franchises).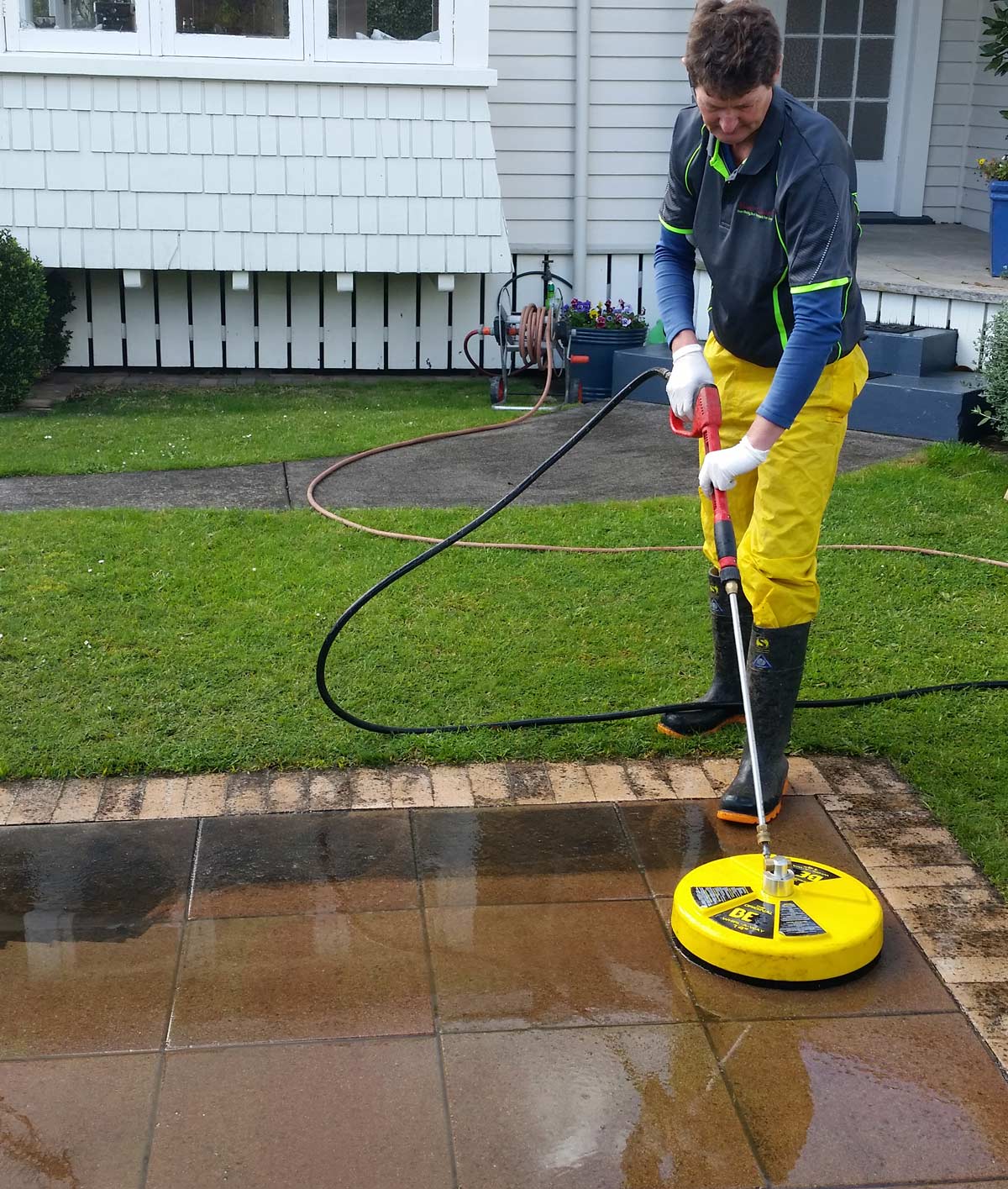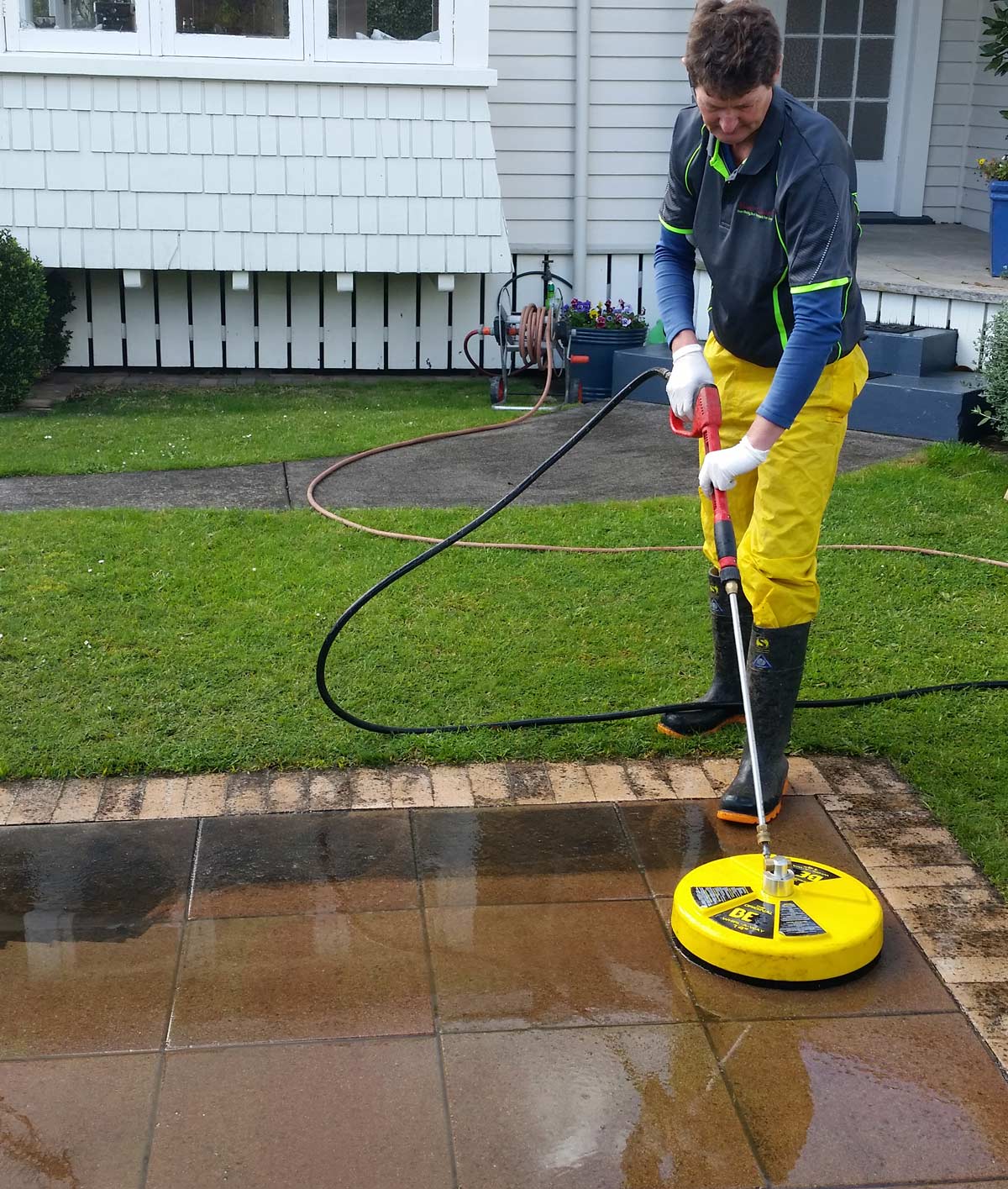 Start earning from day one!
I will personally work with you in your own business to get you earning from day one. My proven step-by-step approach takes the stress away and helps you achieve your goals far quicker than by trial and error.
Do you:
pride yourself on your work?
communicate well with people?
have a desire to become self-employed?
If that sounds like you...
Book a call with me now (ask about our FREE one month trial):
Our Franchise Opportunities